TRAVEL INCENTIVE MARKETING COMPANY
Royal Palm Getaways is a travel incentive marketing company We are also a reseller of Grand Incentives vacation certificates. Holiday is known as one of the most trusted names in the travel industry.
Featured Packages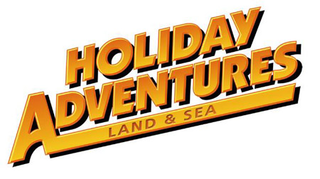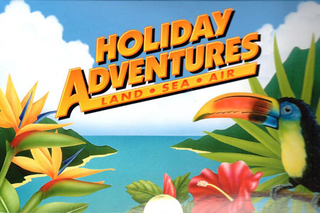 Holiday Passport

Pre-Paid Accommodations
40 complimentary room nights for two at more than 25 popular destinations, in California, Nevada, Arizona, Florida, the Caribbean, Mexico and many more destinations to choose. For a spectacular travel experience, Holiday Passports allows you to combine several destination options into the same vacation.

Major Discounts at All-Inclusive Resorts
Up to 50% off published rates at the world's most sought-after destinations; Mexico and the Caribbean. Accommodations, unlimited food and alcoholic beverages, daily activities including non-motorized sports equipment and nightly entertainment. Holiday Passport owners have 11 resorts to take advantage of these major discounts.

Bonus Travel Privileges
An ever-changing inventory of vacation options that includes pre-paid airline tickets and discounted airfare to a variety of popular destinations – Tahiti, Acapulco, Honolulu and more...

Savings on Cruises up to 60%
Take advantage of up to 14 cruises on more than 50 Caribbean, Mediterranean or Pacific itineraries.
Read More
Land Packages
Las Vegas Vegas is home to mind blowing casinos, resort hotels, stage shows, classy one of a kind restaurants, the worlds biggest clubs, awesome concert stages, auto racing, rodeos, , stunning ...
Explore Land Packages
PACKAGES